Description

Lifetime Surface Protection Kit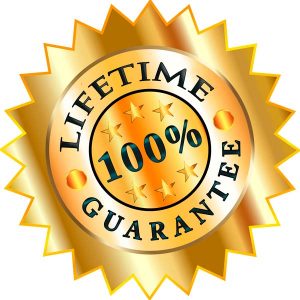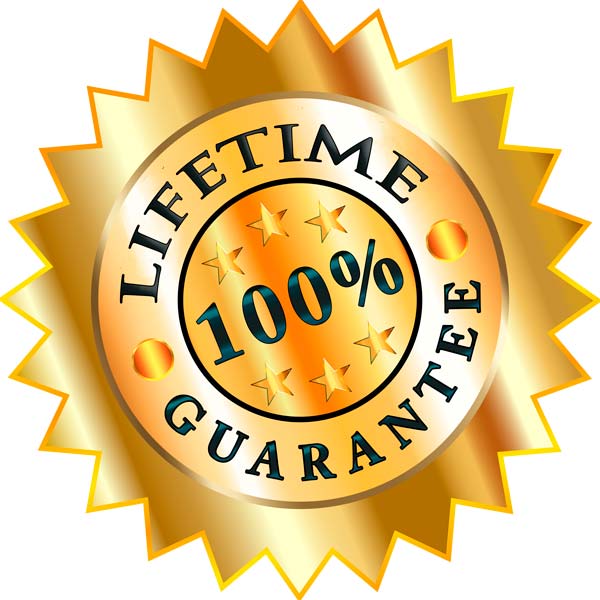 Your Boats Best Defense against Salt, Sun & Weather
Protects gel coat, glass, plastic, aluminum, stainless and more.
Stuff doesn't stick, making cleaning easier.
Lifetime Titan Armor Ceramic Coating: Protects Surfaces with an Ultra Tough, Super Hydrophobic Marine Formula.
Titan Armor Corrector: The simple solution to correct mistakes when applying Titan Armor Coating.
Simple Application: 1. Wipe-on 2. Wipe-off 3. Inspect & allow to cure.
Just What You Need To Armor Your Boat.
KIT Includes:
60ml of TITAN ARMOR Ceramic Coating
60ml of TA Corrector solution
2 TA application cloths
2 poly gloves
1 microfiber towels
Item # 100759m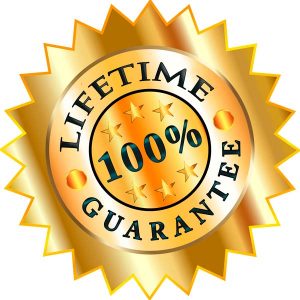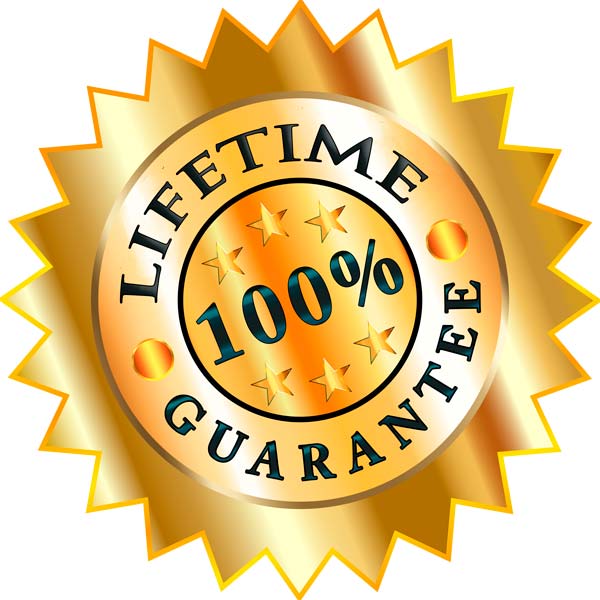 TITAN ARMOR – Ceramic Coating Lifetime Guarantee: 
Dvelup International guarantees that the Titan Armor Marine Ceramic Coating will continue to protect for the lifetime of your vessel. If your gel coat ever stops beading after a soap wash, you will receive a new bottle free of charge.  Just email a photo of the original receipt, the post-application beading surface, and the same failed surface. The Guarantee is non-transferable. Shipping and Handling not included. To claim, please email required info to sales@seamarineproducts.com.