We are a leading manufacturer of seaworthy products, we offer marine odor control, ceramic sealant, Intensifier Ceramic Coating and more!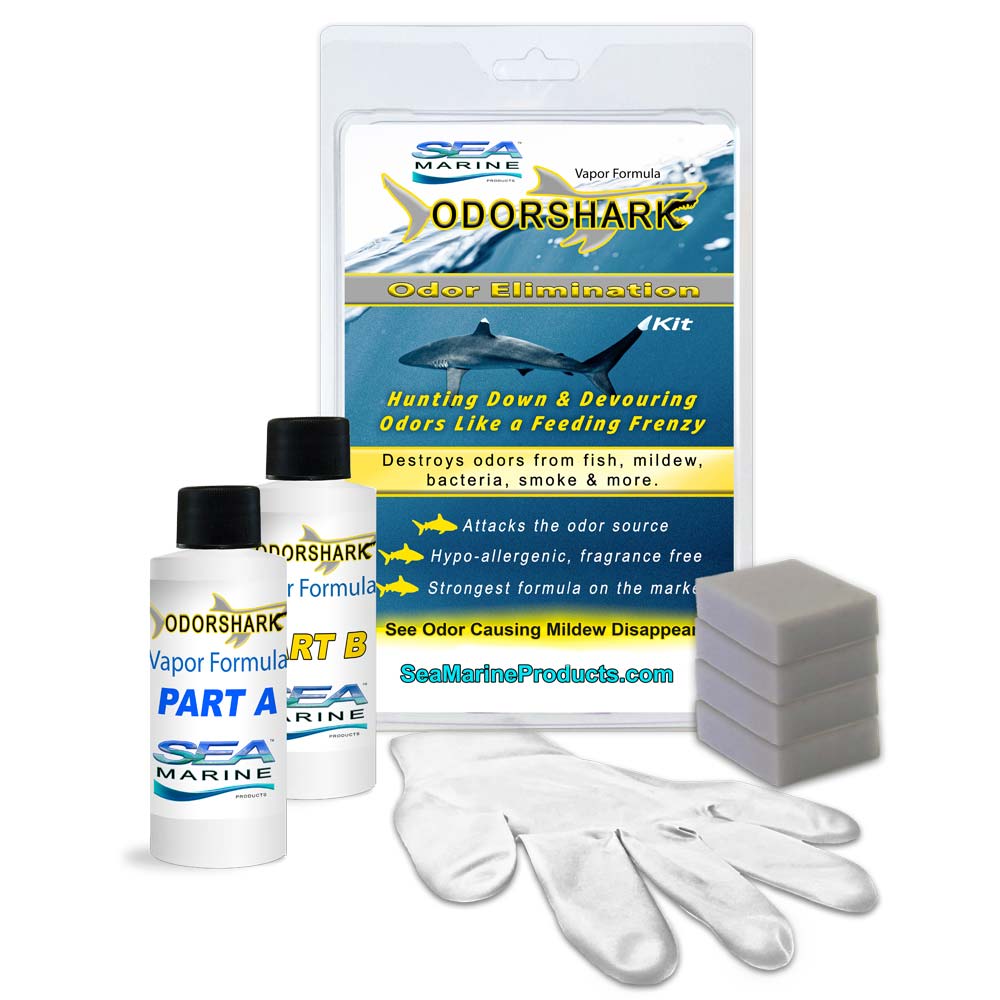 Closed Area Deodorizing: Vapors hunt down and devour odor sources in hard-to-reach spaces.
Destroys odors from fish, mildew, bacteria, smoke & more.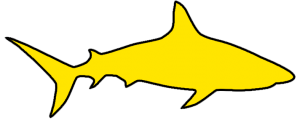 Attacks the odor source for permanent odor removal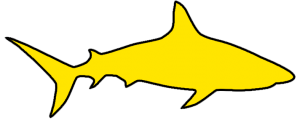 Hypo Allergenic, Fragrance Free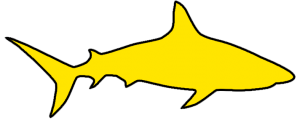 Odor causing mildew will disappear.
Easy Application: 1. Add parts A & B to tray.  2. Add foam diffusers & walk away.
More From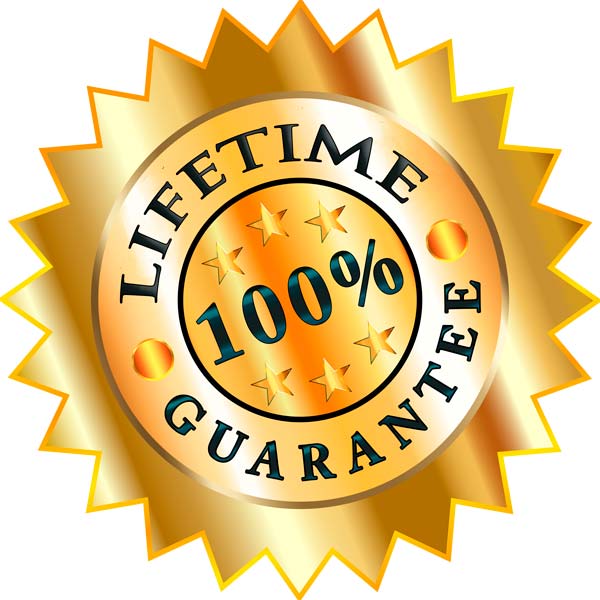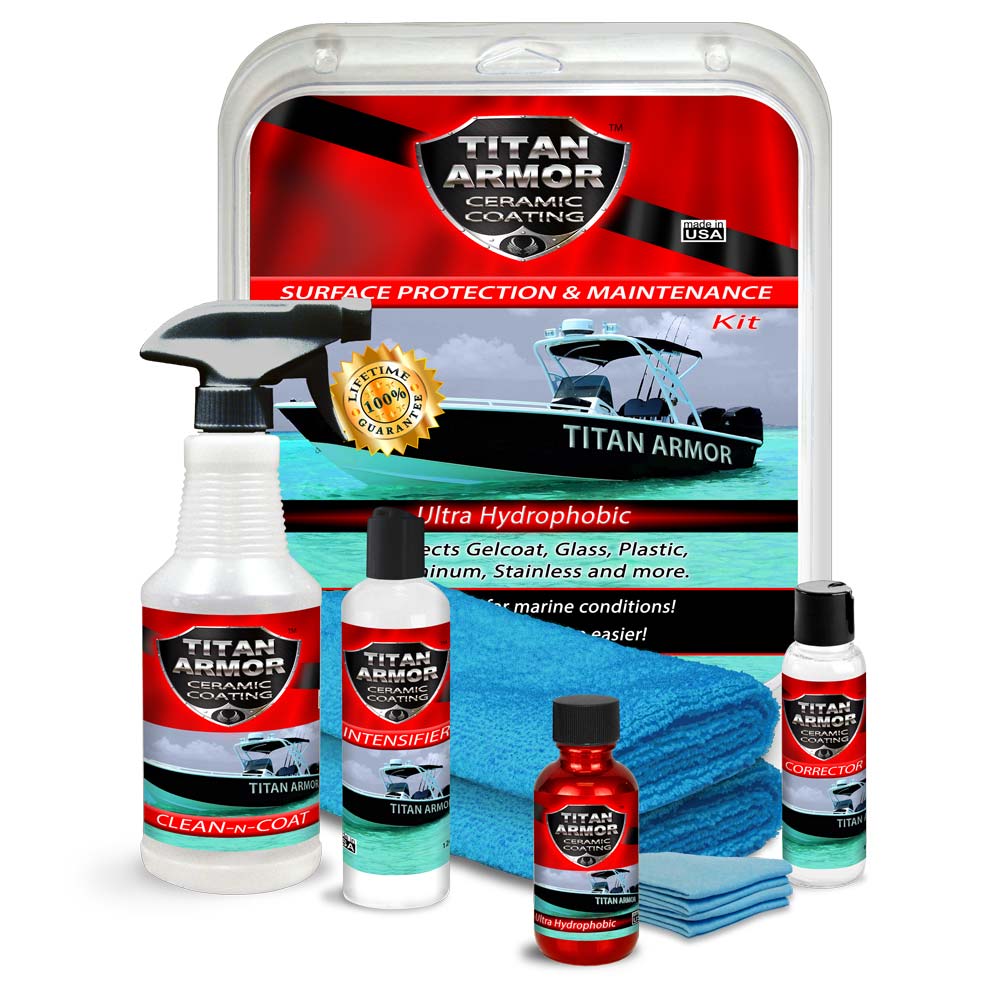 Surface Protection & Maintenance Kit
Multi-Surface Ceramic Coating Protection: Protects Surfaces with a Ultra Hard, Super Hydrophobic Marine Formula
Protects gelcoat, glass, plastic, aluminum, stainless and more.
O   Formulated for harsh marine conditions
O   Makes cleaning much easier
O   Guards against corrosion from salt, bugs, sun, acid rain and more
Simple Application: 1. Wipe on 2. Wipe off 2. Allow to cure
More From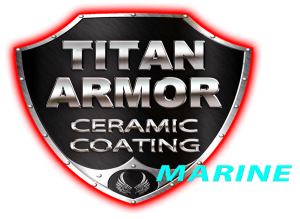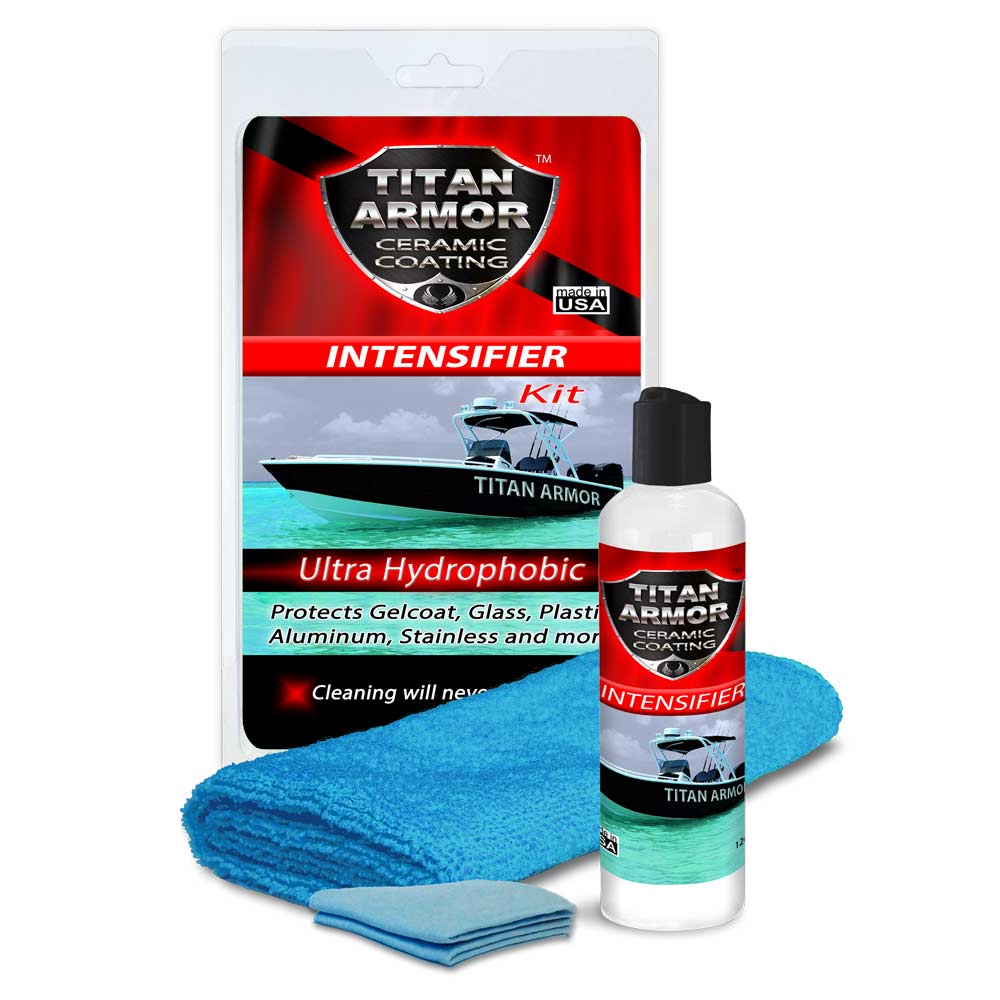 120ml Intensifier Ceramic Coating
2nd Defense For Marine Environments
More Details / Purchase